Home / About CSE /
Introduction
China (Shanghai) International Swimming Pool Facility, Swimming Equipment and SPA Expo
‍Time:‍2024.2.29-3.2
Location:Shanghai New International Expo Center

---
With the improvement of living standards and people's health awareness, Swimming isn't just in summer. The market demand for the swimming pool industry is more integrated into life, more convenient, more environmentally friendly, and more diverse.
As the largest and most comprehensive professional swimming pool exhibition, CSE Shanghai has been held successfully for 5 years with the expectation of market, and was well received by the industry. We constantly improve ourselves through the "China Swimming Gala", B2B website of the swimming industry "China Pool B2B","Swimming Business School" and other special services. CSE Shanghai will remain the spirit of innovation, promote enterprises aiming to connect industrial resources, expand the the market, results in providing high-quality supply chain and efficient business services for the industry. As the base of the Public and Private swimming pool , we will vigorously expand the two categories of Sports Stadiums and Villa/ Garden scopes, invite more professional buyers, and provide exhibitors with a complete and integrated trade trading platform that integrates exhibition, trade promotion, publicity and promotion, trade expansion, and grand awards. In the 6th years of CSE, we will keep walking and witness the power of change!
01.Why choose CSE
CSE SHANGHAI is not only an exhibition with the theme of swimming pool, but also a swimming spa feast integrating industry boutiques & new products, industry leaders, Summit Forum, high-quality training and event carnival.
The total exhibition area of 2024 CSE SHANGHAI is 25,000m ², Based on the exhibition core of "trade show", aiming at the needs of different trade procurement, the exhibition is divided into five theme exhibitions, namely "swimming pool facilities and swimming equipment", "hot spring bathing spa", "infant swimming", "villa courtyard and garden landscape", "water amusement facilities and water sports goods", and join hands with 500 + high-quality enterprises and innovative brands in leisure water industry, Gather the latest industry information and product technology to present the context of industrial upgrading.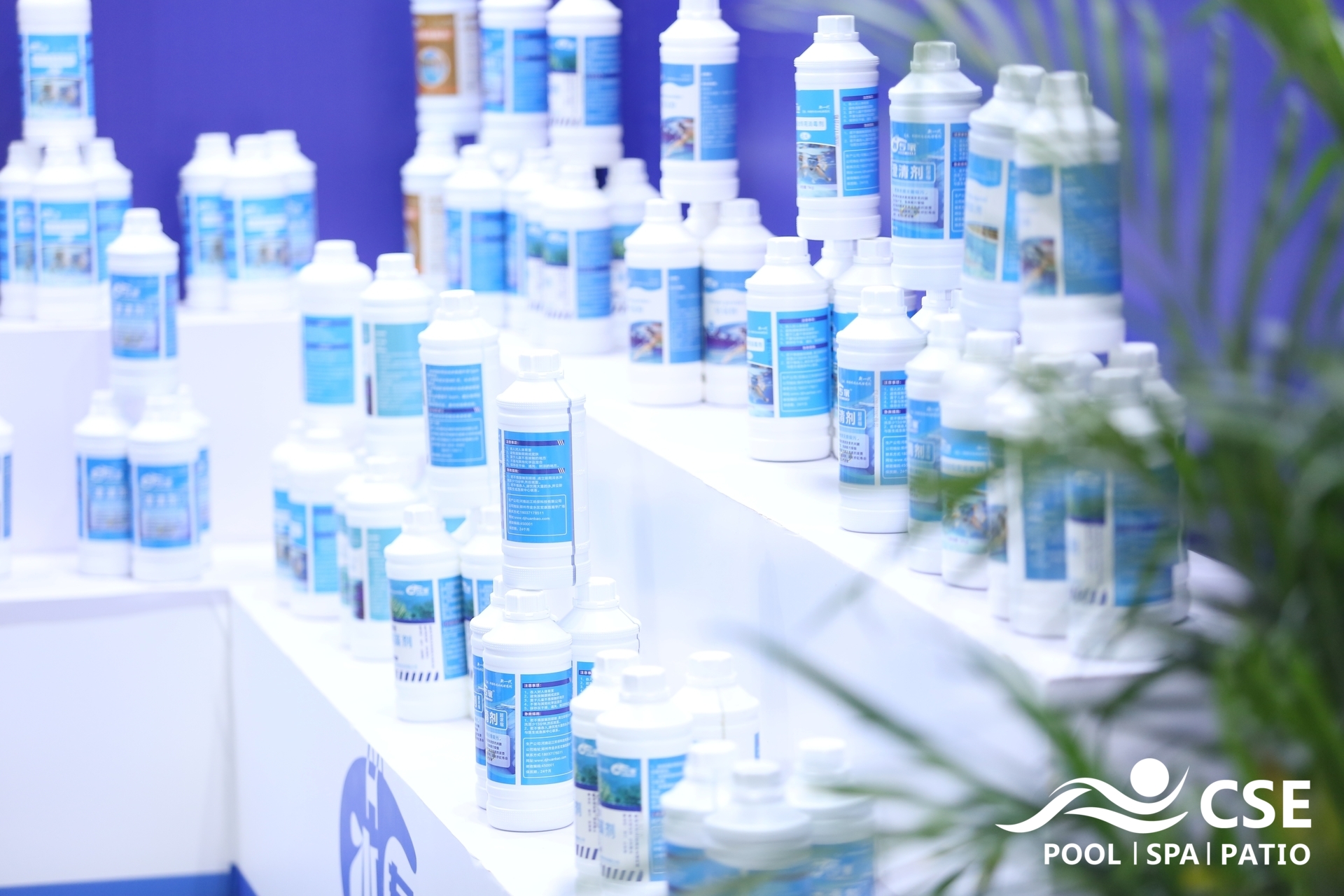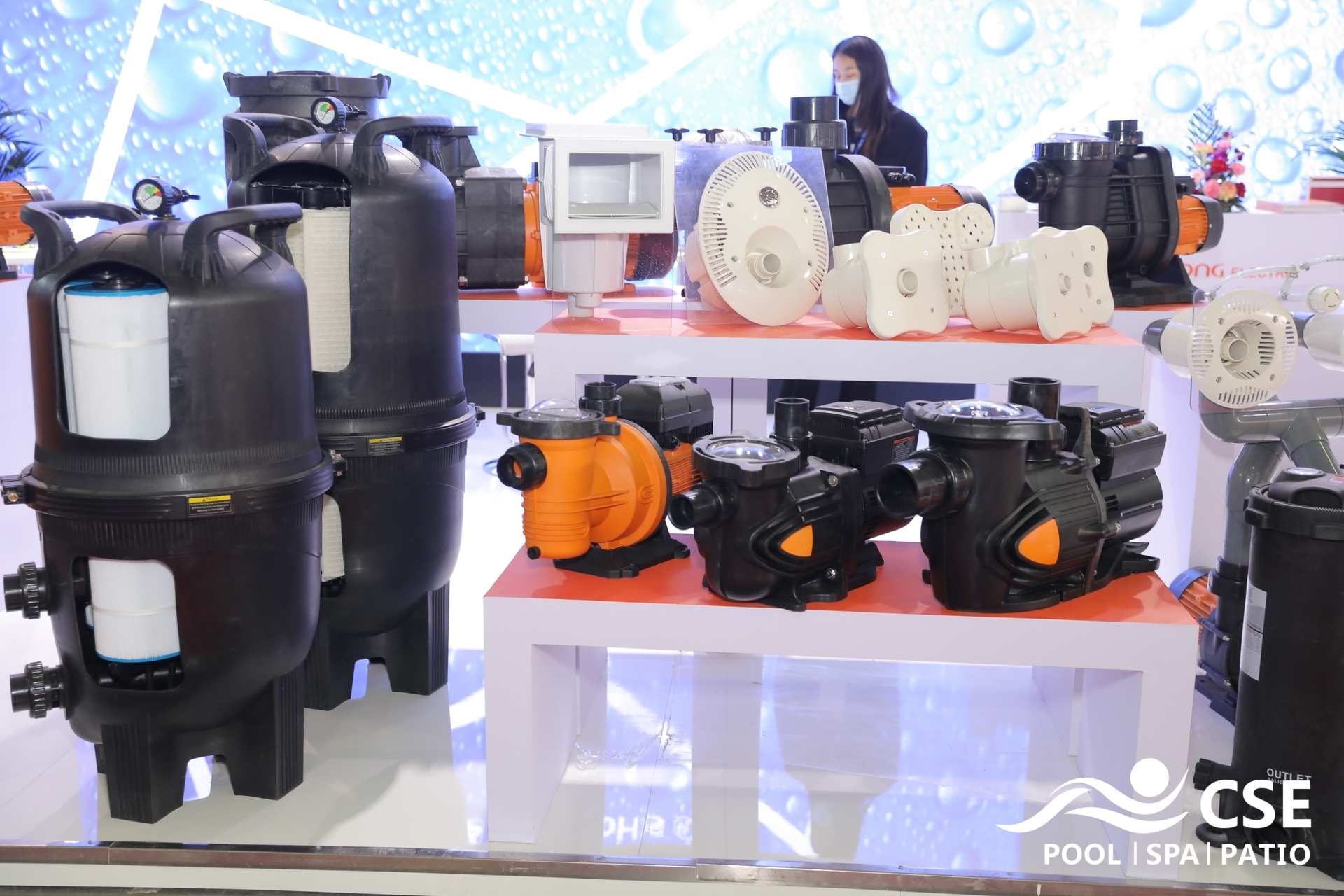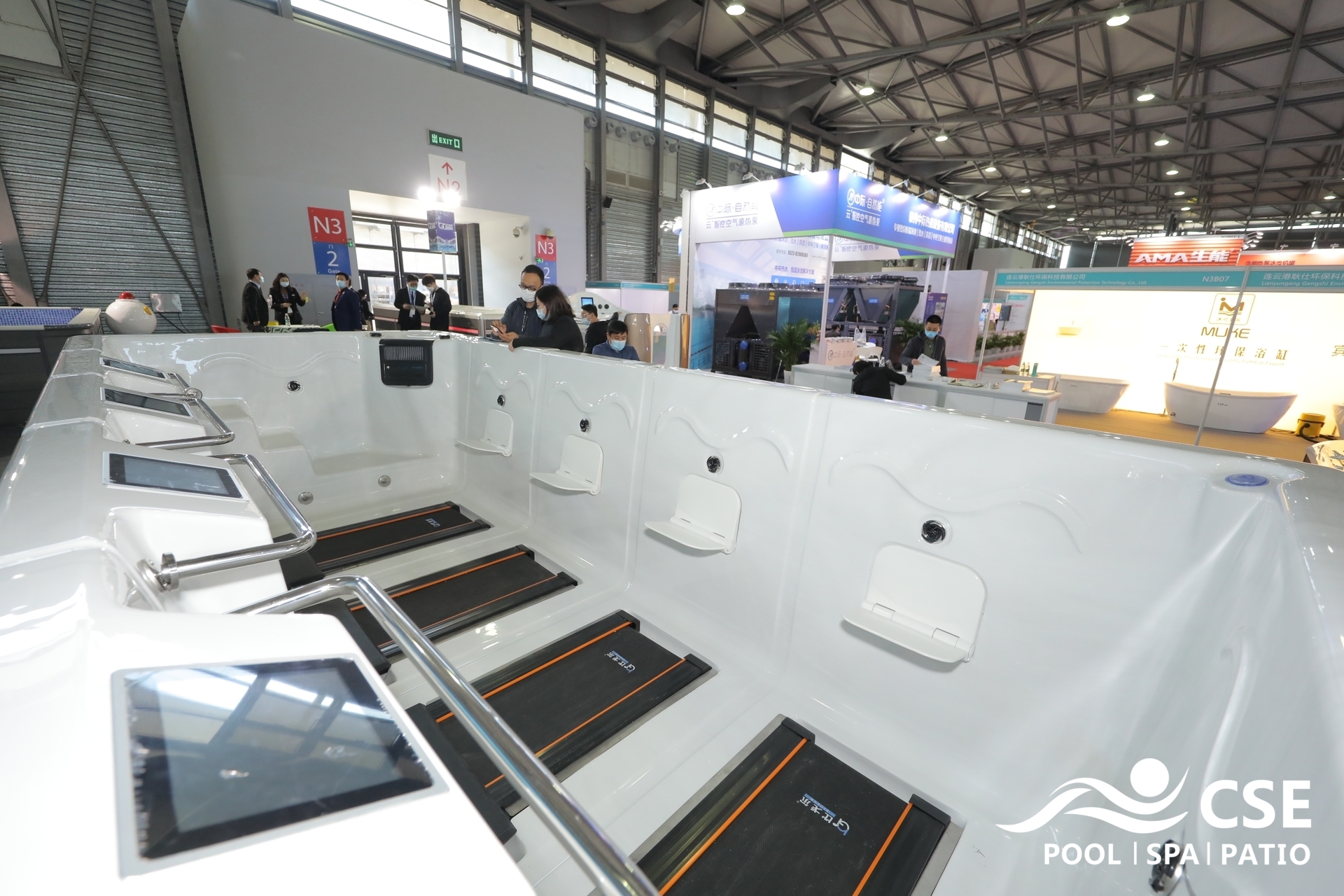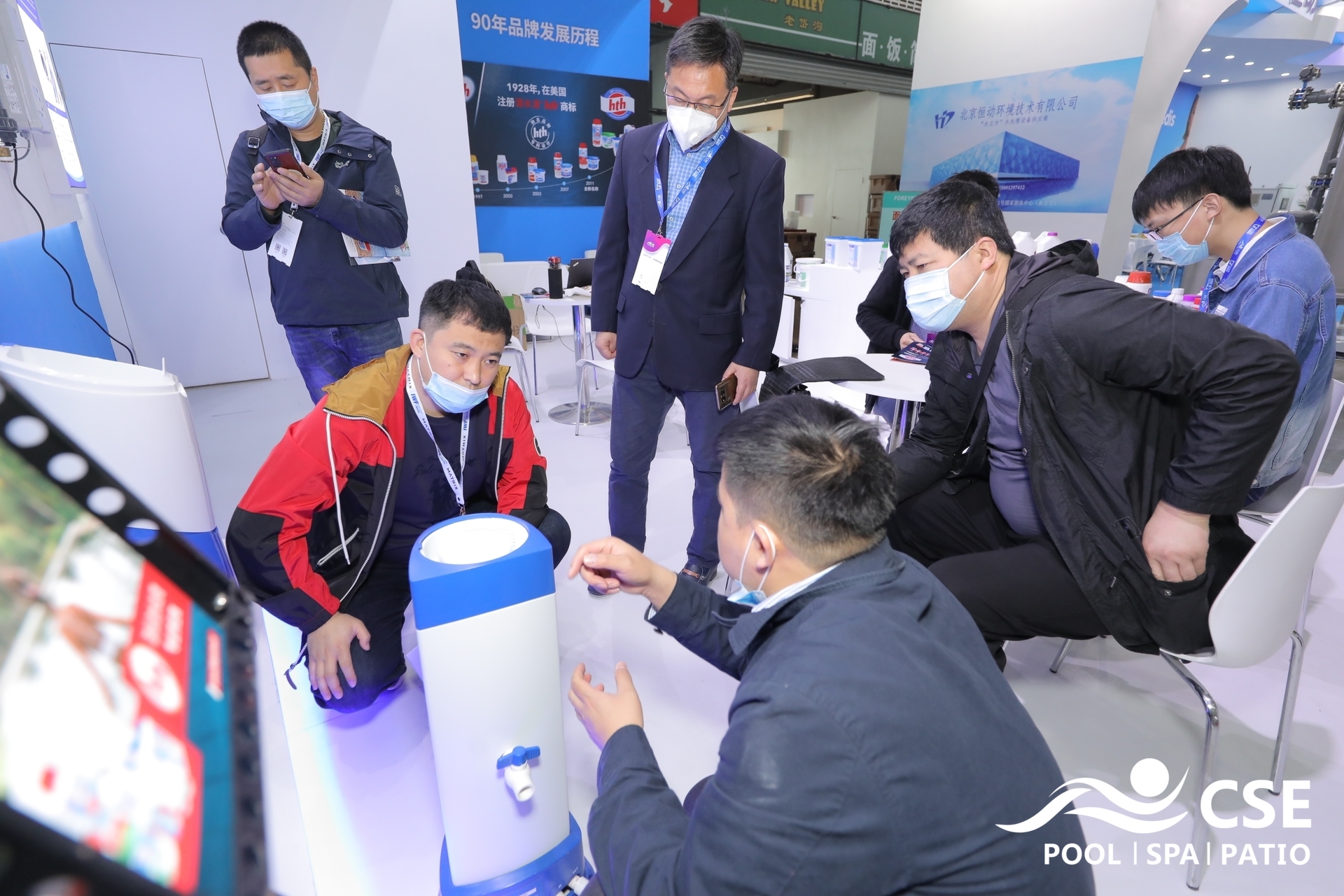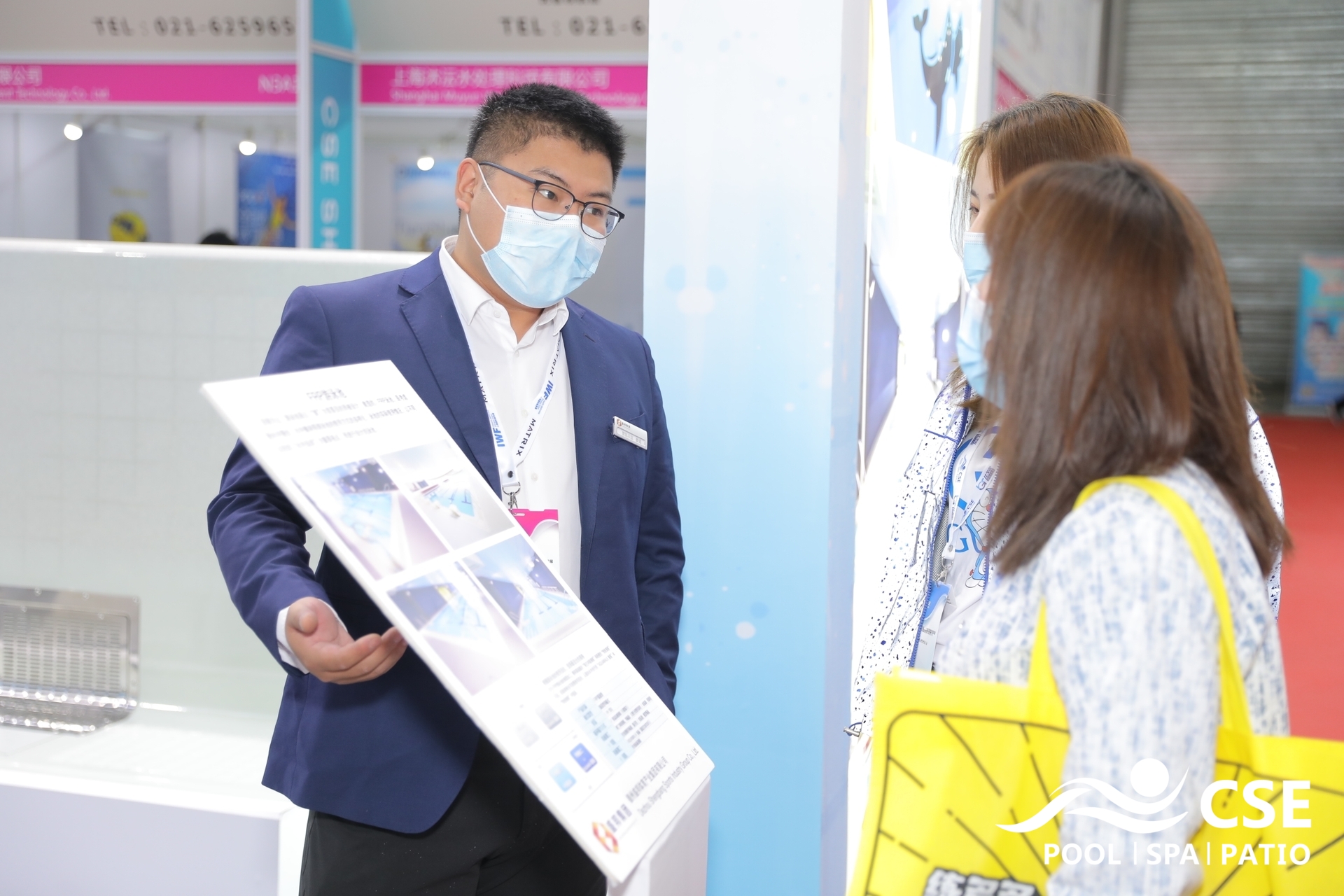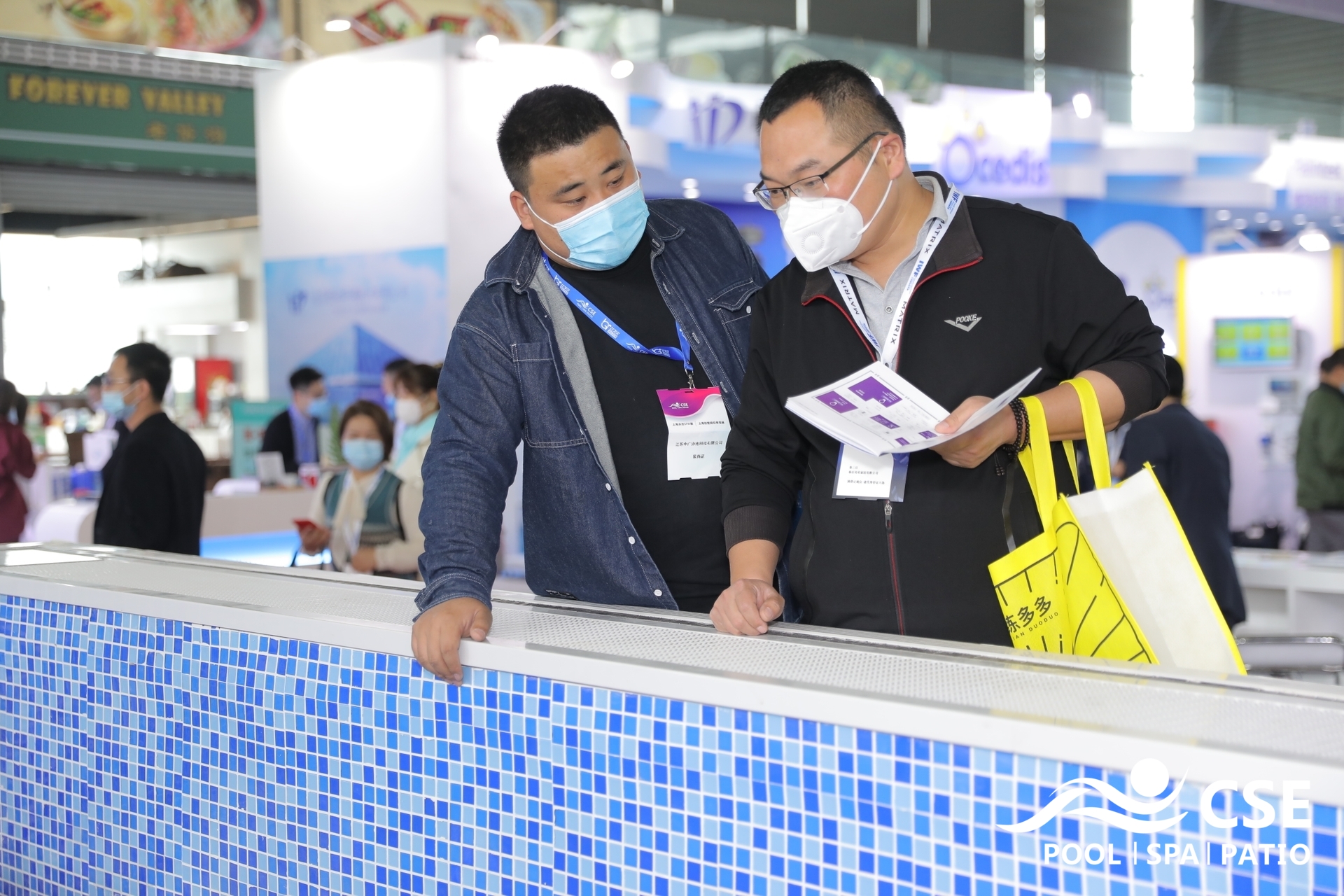 CSE SHANGHAI 2024 continues to build a "grand ceremony of China's swimming industry", bringing a new collective boom to the swimming industry. And according to the market dynamics and the latest trend, the content of think tank forum, course training, performance competition, award ceremony, new product release and other aspects will be upgraded, which will surely ignite the upsurge of industry discussion!
Wonderful Preview 1: 10 + Summit Forum
‍‍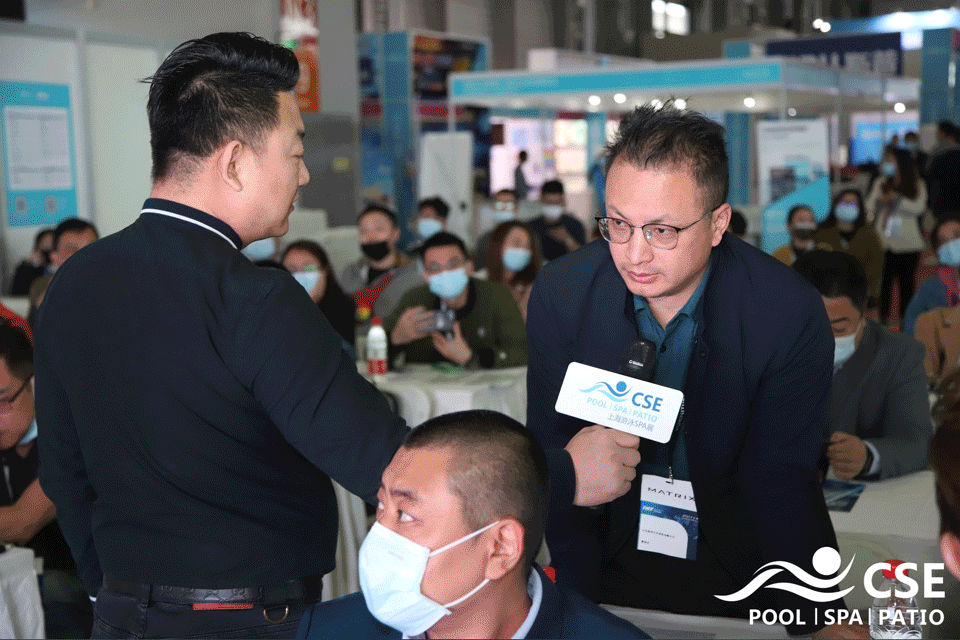 Wonderful preview 2: 10 + water events and performances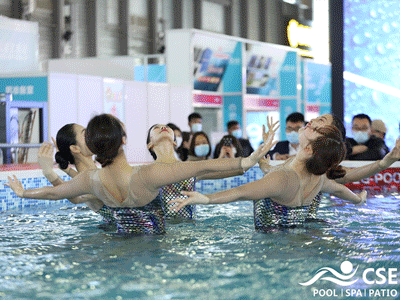 ‍
‍Wonderful notice 3: excellent courses and professional training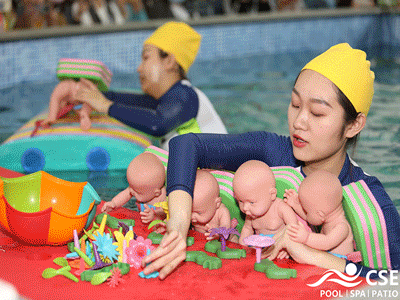 Wonderful preview 4: new product launch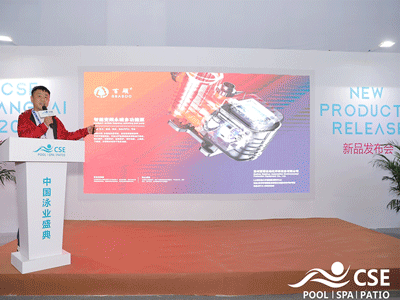 ‍

Wonderful preview 5: CGC China Garden Carnival‍‍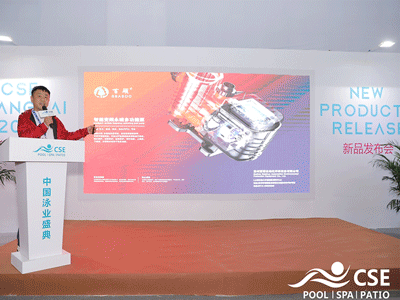 CSE SHANGHAI aims to provide a professional platform for the industry to exchange and interact, trade matching, and share experience and ideas. It can be predicted that at that time, domestic and foreign investors in swimming venues, investors in fitness clubs, management representatives, sports investment and financing institutions, developers, marketers, engineering / system integrators, associations, and other organizations will participate in the exhibition High quality channel agents, boutique original designers and other high-end buyers will gather in Shanghai New International Expo Center to witness the feast.
02.Who partici‍pates in CSE
Manufacturer

Distributor/dealer

OEM/ODM

Import/export trading company

Swimming club / gym / sports center / SPA club

Baby natatorium / baby SPA / Mum&Infants House / Postpartum rehabilitation facility

Swimming enthusiastic / coach

Swimming training institutions / sports research institutions / swimming events

institutions

Contractor / designing institute / designer (gym, villa, gardening, homestay,cultural tourism)

Rehabilitation centre / nursing homes/community institutions

College / military / athlete

Associations / Chambers of commerce / government agencies

Management consulting software / services consulting company

Media /press / publishing institution

Hotel/resort / villa / homestay / garden / Property developers

Shopping mall / supermarket system

E-commerce platform

Investment/financing companies
03.How to participate in CSE

Shanghai Donnor Exhibition Service Co., Ltd.
Contact Person:Jenny Liu
Address:Rm16, Jinyi Mansion, No. 441, North Henan Road, Jingan District, Shanghai
Tel : +86-21-63060577
E-mail : iwf@donnor.com
Click→Apply for booth
Click→Apply to visit